Food Tips
Reduce food waste in your daily life with these helpful tips from our Shelf Life Guide. Doing so will prevent the food you buy from going to waste. And the food you don't purchase can be donated by growers and grocers, then redirected to our neighbors in need.
Most fruits and vegetables — except tomatoes — should be refrigerated. It helps them last longer and it usually makes them taste better.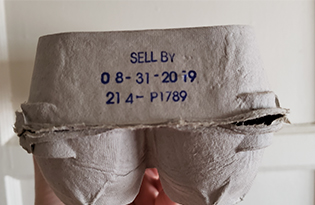 Many fresh or prepared foods are labeled with a "Sell-By" date as a guide for how long the item should be displayed for sale before quality deteriorates.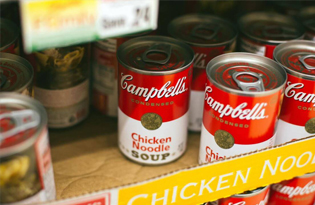 Extremely hot (over 100˚ F) and cold (below 30˚ F) temperatures can damage canned goods and make them go bad.