TIPS ON STORING DRY GOODS
Store cans and boxes off the floor and 18 inches away from the wall.
Canned and boxed goods should be stored in a clean, dry and cool area (below 85° F).
Extremely hot (over 100° F) and cold (below 30° F) temperatures can damage canned goods and make them go bad.
Always rotate your stock. Use older products before newer ones.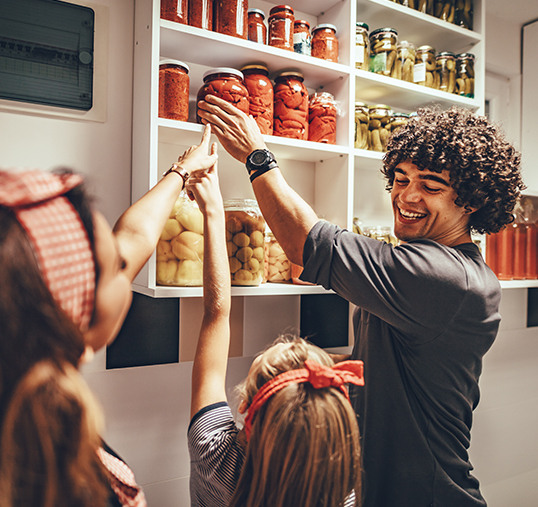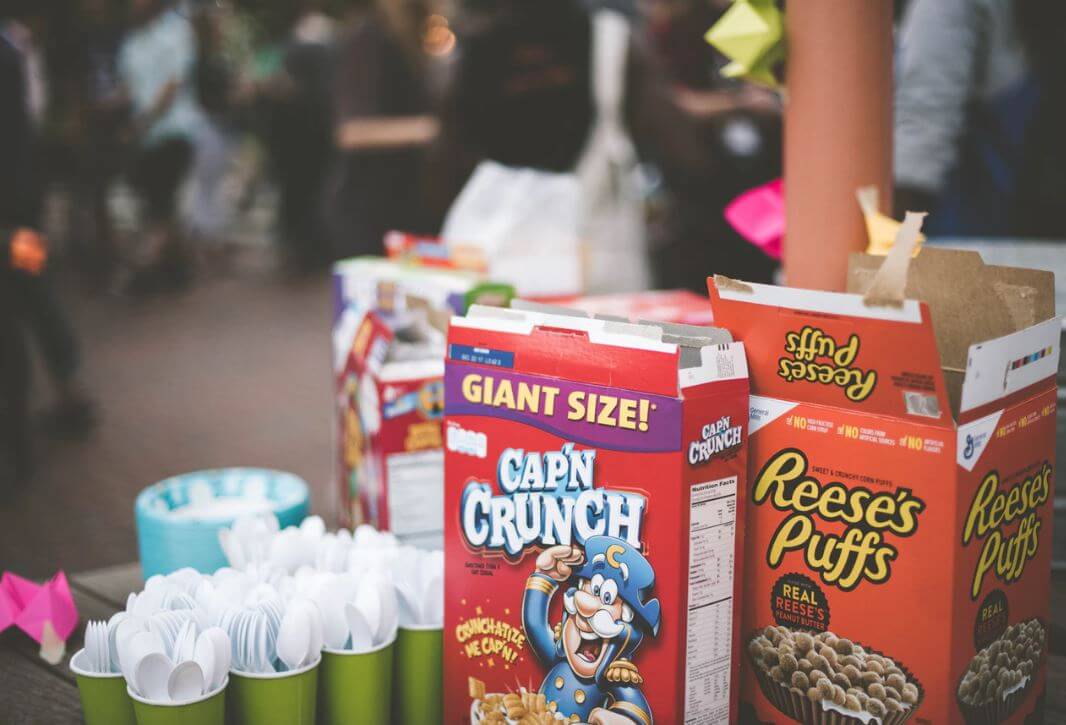 TIPS ON STORING BOXES
Discard boxes with an inside bag when the bag is torn or leaking, has moldy or foreign objects inside, and/or its seals are ripped.
Discard boxes without an inside bag when the box is open, torn, stained and/or wet.
TIPS ON STORING CANS & JARS
Discard cans and jars when they are badly dented, rusty/cracked, leaking and or stained. Also throw away cans and jars if their seals are broken or missing and/or their lids are loose/missing. Cans and jars should always be tossed in the trash if the the food inside has changed color or has an odor – never taste suspicious foods!